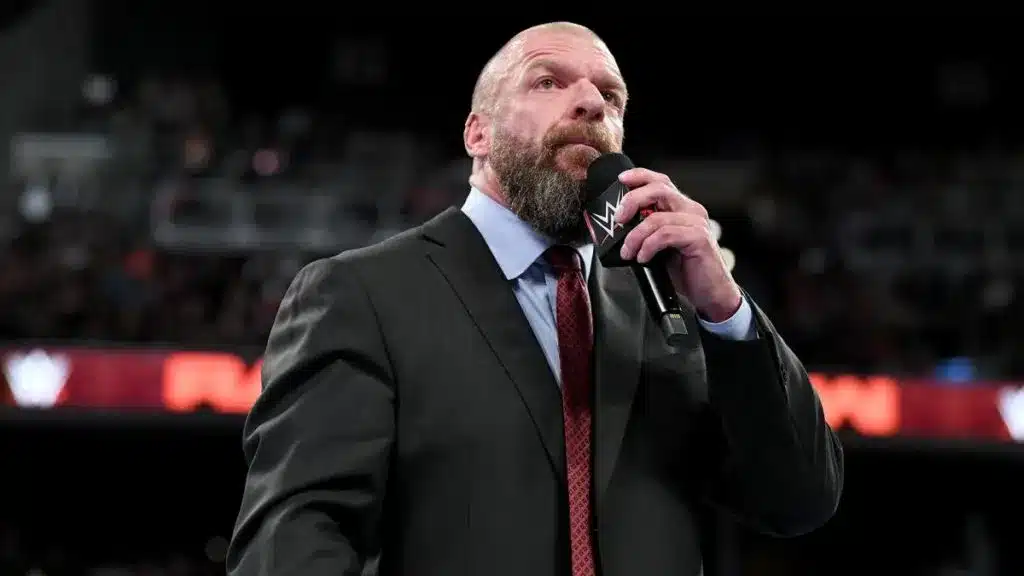 Several well-known performers have proven themselves in WWE to be reliable wrestlers. Logan Paul and Bad Bunny, two celebrities whose recent performances in the squared circle shocked the entire globe, have yet to interact with each other within the group. On the other hand, given their popularity among fans, the two could soon share the ring.
Fans reacted strongly to an earlier tweet teasing the two likely to face off at WrestleMania. Some people have even asked WWE Chief Content Officer Triple H to schedule Paul and Bunny's match at WrestleMania 40.
Bad Bunny paid tribute to one of his favorite wrestlers from his youth with the song "Booker T", released in January 2021. Bunny and the Hall of Famer performed the song at the Royal Rumble competition later that month. The Miz and John Morrison were eliminated from the Royal Rumble match by Bad Bunny on the same show, and he even performed a spectacular Cross-Body dive to the outside.
The following weeks saw increased hostilities between Bad Bunny and Miz & Morrison, with the latter frequently criticizing the Grammy-winning musician. Bunny teamed up with Damian Priest during the same conflict, which helped him take home the 24/7 championship.
In a match against The Miz and John Morrison at WrestleMania 37, Bad Bunny teamed with Damian Priest. Throughout the race, Bad Bunny put in a strong performance and won. Before rejoining WWE at the 2022 Royal Rumble, he focused on his music career for several months. Although he gave it his all, Brock Lesnar was able to defeat him.
Bunny was introduced to the conflict between The Judgment Day and the Latino World Order. Therefore it was assumed that he would fight for the occasion.
Damian Priest and Bad Bunny squared off in a San Juan Street Fight in Puerto Rico at Backlash 2023. The match solidified Bunny's reputation as a formidable opponent in the ring and even scored a significant victory in front of his supporters.