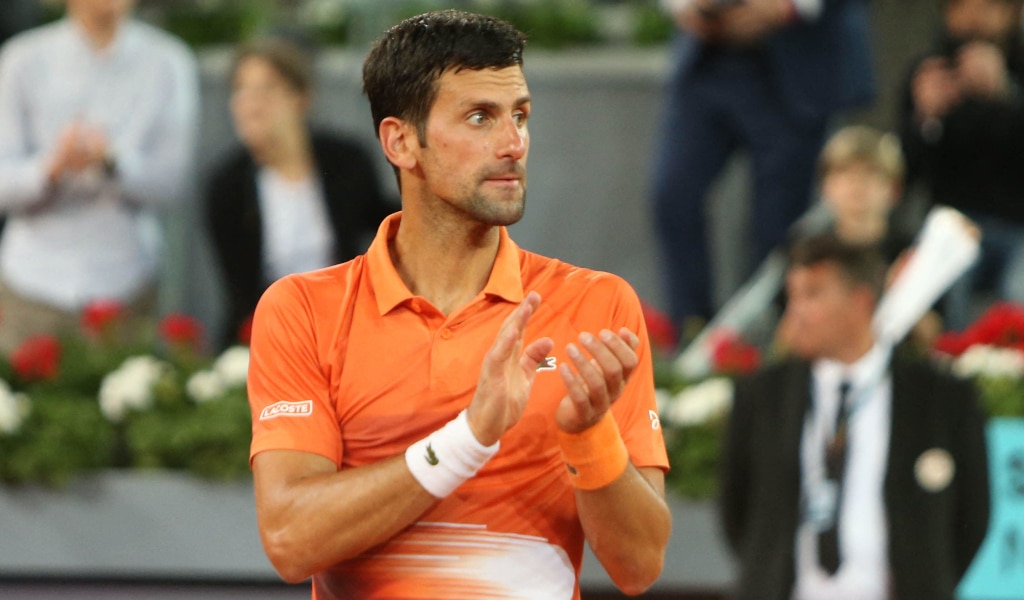 Former Wimbledon champion Pat Cash has withdrawn his support from the Novak Djokovic-led Professional Tennis Players Association (PTPA) as he feels players and tournaments are being overshadowed by tournament directors.
Djokovic, Canadian Vasek Pospisil and American John Einer shocked the tennis world on the eve of the 2020 US Open when they announced the formation of the PTPA, saying, "This is not a union." This is a players association.
The move comes after ATP powers and some top players – such as Roger Federer, Rafael Nadal and Andy Murray – have insisted they do not support the PTPA.
The PTPA, however, has made progress with its work and earlier this year. For the first time, they announced their executive committee With Djokovic, Hubert Hurkacz and Isner, as well as top female players Ons Jaber and Paula Badosa, the eight-member group.
The association has made it clear that they want the players to have a higher stake, especially those lower in the rankings, which would improve player safety and shorten the tennis season, among other things.
Australian Money feels it's time for the sport to get a players' association when it comes to taking on Doković's PTPA, particularly tournament directors.
"I think the ATP and WTA are losing their way with some of these things," the 1987 Wimbledon winner said on the Control the Controllables podcast. "We need a players union. No doubt about it. It always was.
"Our voice is being lost by the race directors. I don't mean to be a loser, but it can certainly be overshadowed by contest directors who need a living but are promoted.
"They promote tourism. They are no different from a rock band [promotors]Promoting a visit. Instead of asking promoters, 'Hey, what do you think we should do?' Rather they [ATP] They are coming hand in hand to the promoters. Advertisers, not contest directors, are contest promoters. They are no different from rock promoters.
"The ATP needs to grow some cojones and they need to have a players union and Novak is 100% right and all the players are 100% behind it and they need to have their own voice."
Doubles players should put their hands up and go 'yes we want a union'.
Read more: Novak Djokovic, PTPA want change – '1.3 billion people watch tennis, but only 400-500 make a living'