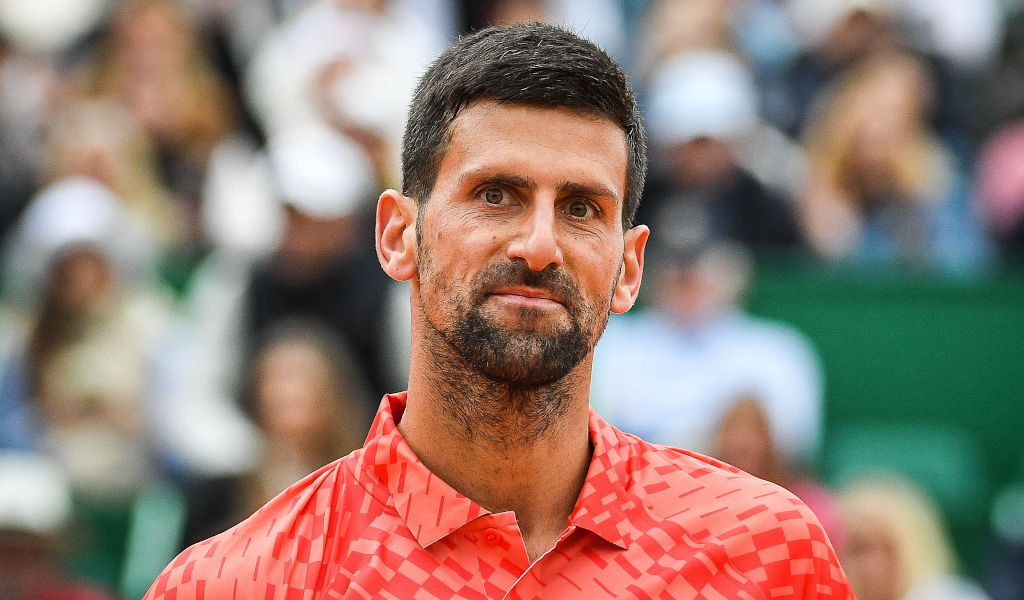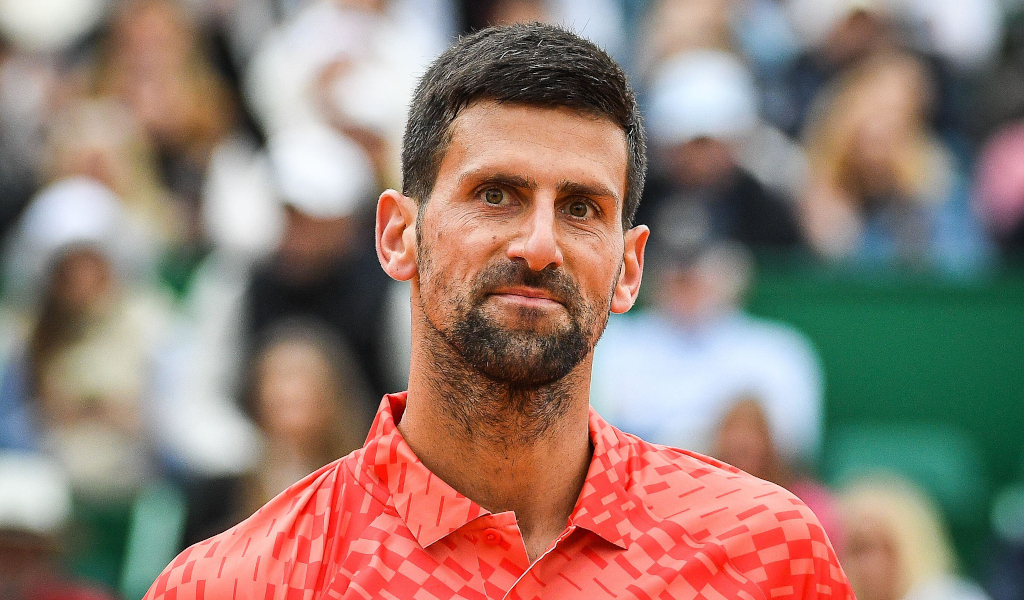 Novak Djokovic protested that Cameron Norrie "didn't play" during their heated Italian Open match on Tuesday.
Defending champion Djokovic won the ATP Masters 1000 quarterfinals 6-3, 6-4 to win the 13th seed, but it was the final at the Foro Italico.
Already exasperated by Norrie's matches – including shouting "believe" several times throughout the match – the 22-time Grand Slam winner's frustration boiled over in a rally in the second set.
After dropping a point, Djokovic turned his back and started to return to the baseline, but Nori smashed the ball into his ankle.
The English No. 1 had his eyes on the ball and was unaware of his opponent's position when he came into contact with the ball. He immediately apologised, but Djokovic remained angry, though he didn't engage in a war of words and focused on the rest of the match.
Read more: WATCH: Novak Djokovic furious after Cameron Norrie hits ball
The top seed finally got the decisive break a few games later and served out for the match, but Norrie missed a medical timeout and had one final act.
Djokovic eventually finished the match, but the handshake was cold and he didn't hold back on his criticism of Norrie during the post-match press conference.
"I looked at the answer when it hit me. Yeah, you might say he didn't hit me on purpose. "I don't know if he saw me," he said.
"I mean on the side. [sic] You can always see where the player is sitting on the court. The ball was too slow and too close to the net. The point was over for me, so I turned away.
"It probably wasn't much about that, but it was probably a combination of things. From the beginning, I don't know, he did all the things that were allowed. A treatment period is allowed to expire. A player is allowed to hit. From the first game he was allowed to 'even' every point more or less on the face.
"These things are us [as] Players know in the locker room it's not fair play, it's not how we treat each other. But then again, it's allowed, so…
"I've gotten along really well with Cameron over the years he's been on tour. Practice each other. He is very good on the court, so I don't understand his attitude on the court, to be honest.
"But it is what it is. He brought the fire, and I responded to that. I don't bow my head to someone who behaves like that. I will respond to that.
"That's it. We'll leave what happens on the court to the court and move forward."